Manage every facet of your Agency!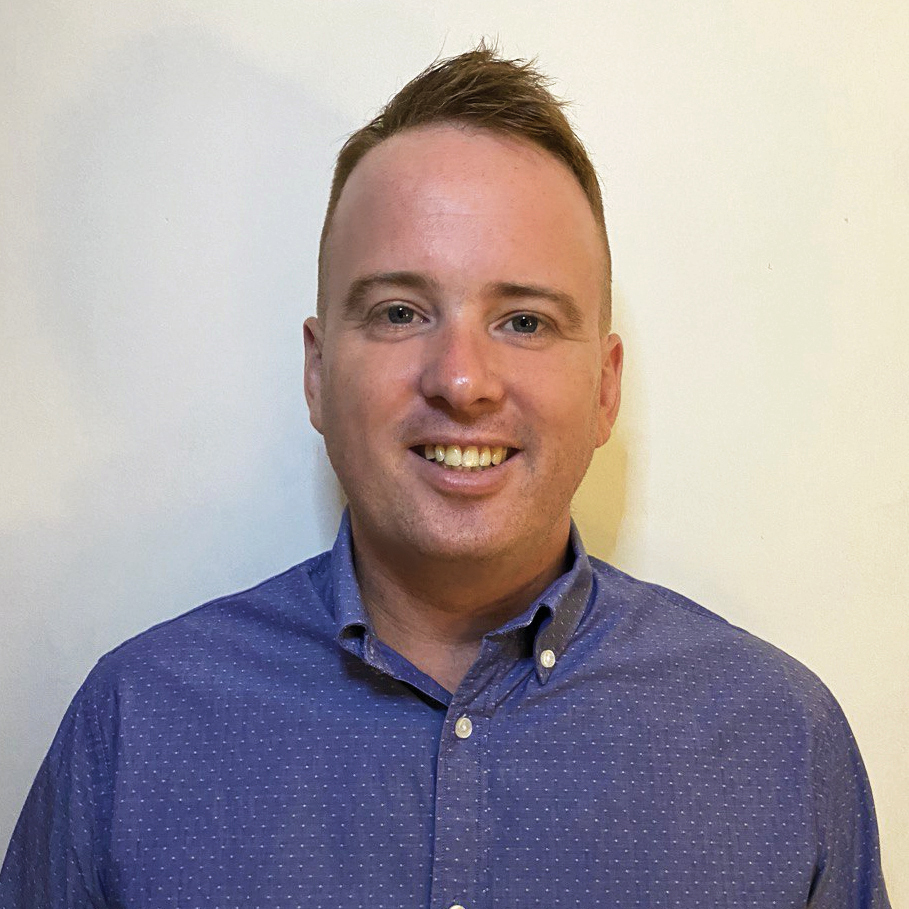 Created by Anthony Vipond, the founder of one of the Philippines' leading software development agencies, AgencyBoss has been used internally at his company to give him an advantage over his competitors since 2018. AgencyBoss has designed by an agency boss, who is familiar with all of the pains and struggles that come with running an agency, including Yo-yo revenues, controlling costs, managing schedules with a global client base and keeping staff happy. This software has been being developed for the past three years to address all of the pain points that software development and creative agencies face.
AgencyBoss is a niche product that is designed for dev shops and creative agencies. It will be most effective for agency owners that charge a fixed price for projects (including those with milestones) as well as those that charge clients on an hourly basis. Anthony's agency does fixed price projects with milestones, however more than 90% of the work at his agency, Winterwind, is done on an hourly basis. As such, agencies that charge hourly will reap huge amount of benefit from using this software.
The features in AgencyBoss will handle every single facet that hourly-based agencies will face. At a high level, it handles everything in terms of accounting, tracking weekly profits, list out weekly salaries, managing raises and bonuses for staff, tracking the financial activity in projects for each client, scheduling, and much more. AgencyBoss tracks everything on a weekly model which is much better than a monthly model because weeks have a consistent amount of days, which months do not. Weekly reporting also allows you as the agency owner to get financial feedback much faster on how you are running your business, as opposed to a monthly report. You can now adjust quicker and more often. Anthony's pays his staff weekly but if you pay your staff a monthly salary it is OK, AgencyBoss will work out your staff's weekly costs and still give you accurate reports on profitability.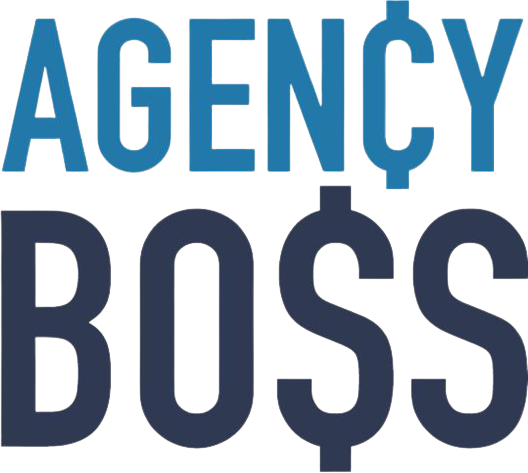 Visit the product pages on this site to know more about each of the features within the application. AgencyBoss is a SaaS solution so you can white label it and host it on your own domain, for example "admin.mydomain.com" including uploading your own company's logo. Sign up for early access to the software by entering your email below.


Live to the public on
January 21,2020
Register
interest now!
Thanks! You will be notified
of any news from us.