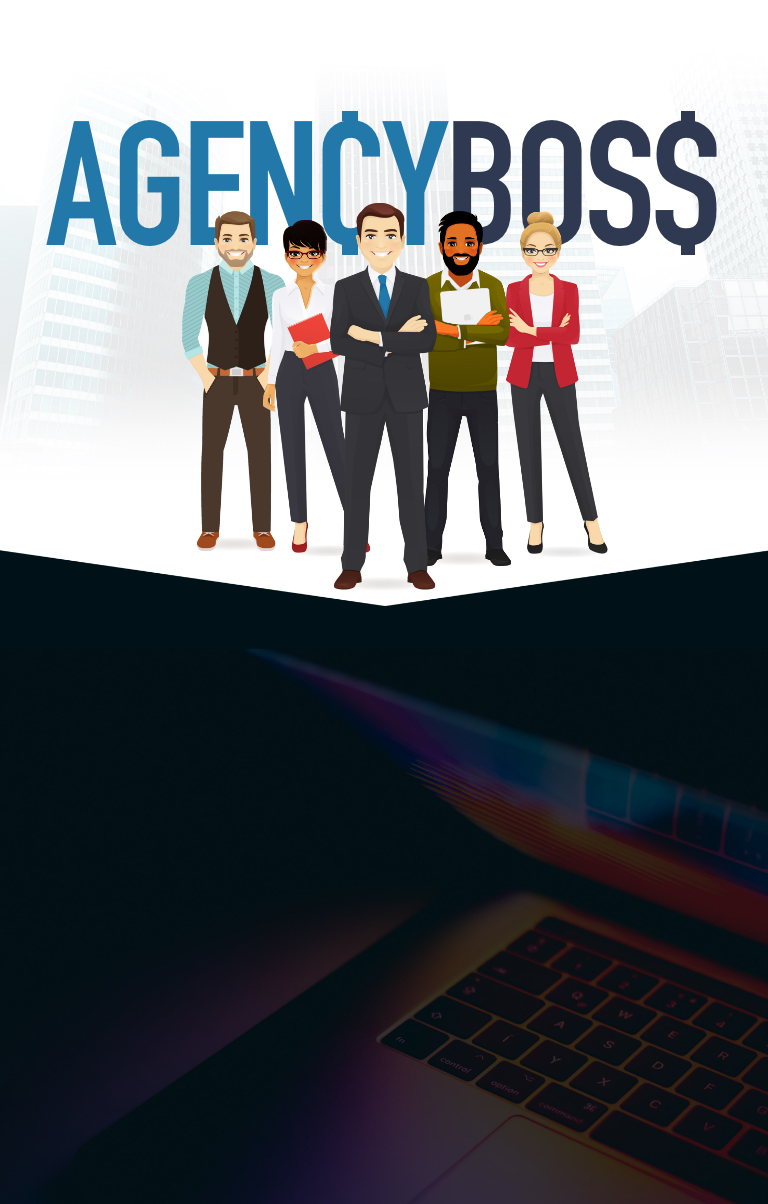 Digital Agency Management Software for Hourly-Based Agencies
Manage every facet of your Digital Agency!
No Credit Card Required Until Trial is Over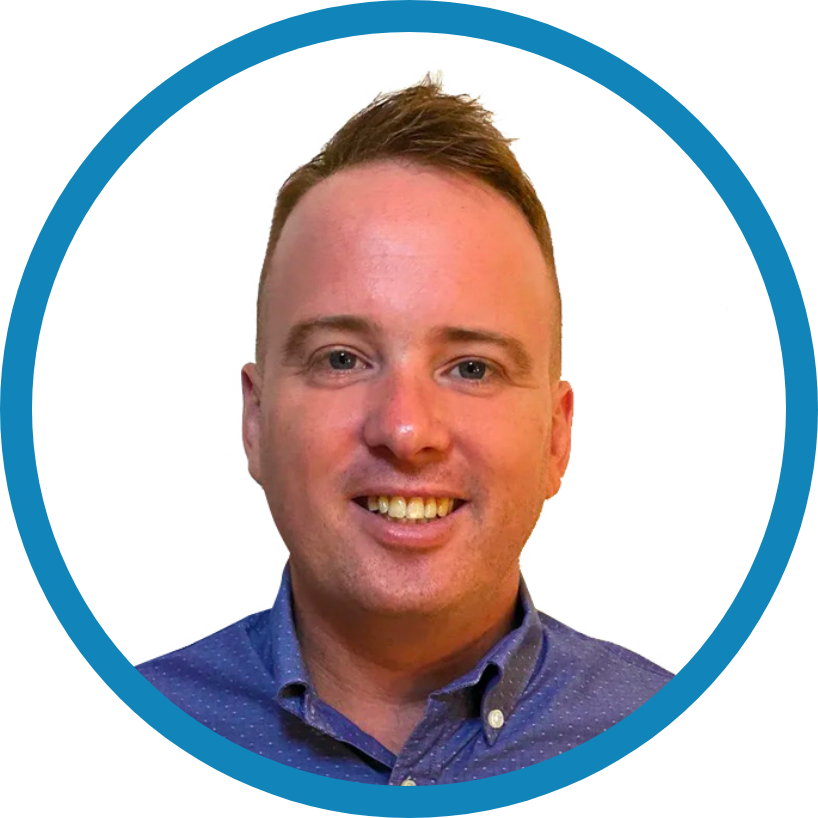 Agency Boss was created by Anthony Vipond, ex-Disney developer and agency owner himself in 2018 to help him manage his own agency. Only in 2021 was it opened up to the public so that other agencies could also hold this ace card in the ultra-competitive software development, design and SEO industries. Agency Boss addresses all of the pain points of hourly-based agencies such as managing clients and staff, as well as tracking costs and profitability. See below for all of the features of this cloud-based software.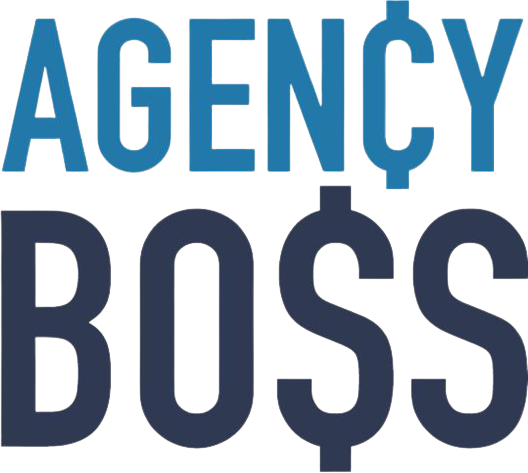 Agency Boss is a niche digital agency management system to help owners of software shops, creative agencies and SEO firms to manage everything that comes along with running an hourly-based agency. This software is unlike any other management system out there in that the focus is around helping agencies that charge clients on an hourly basis as well as pay their staff on an hourly basis as well.
The features in this platform will handle every single challenge that hourly-based agencies will face. At a high level, it handles everything in terms of accounting, tracking weekly profits, listing out weekly salaries, managing raises and bonuses for staff, fining resources, tracking the financial activity in projects for each client, scheduling, and much more. AgencyBoss tracks everything on a weekly model which is superior to a monthly model as weeks have a consistent amount of days. Weekly reporting also allows you as the agency owner to get financial feedback much faster on how you are running your business, as opposed to waiting for a monthly report. You can now react to your numbers faster and make the necessary adjustments.
Agency Boss is available in a white label fashion at no extra cost to you. In this way, your clients and staff have no knowledge of the underlying software as you are able to brand it with your own company name and logo. For example, you can serve up the software on ams.yourcompany.com instead of yourcompany.agencyboss.com. Only minor configuration in your domain name DNS is required.